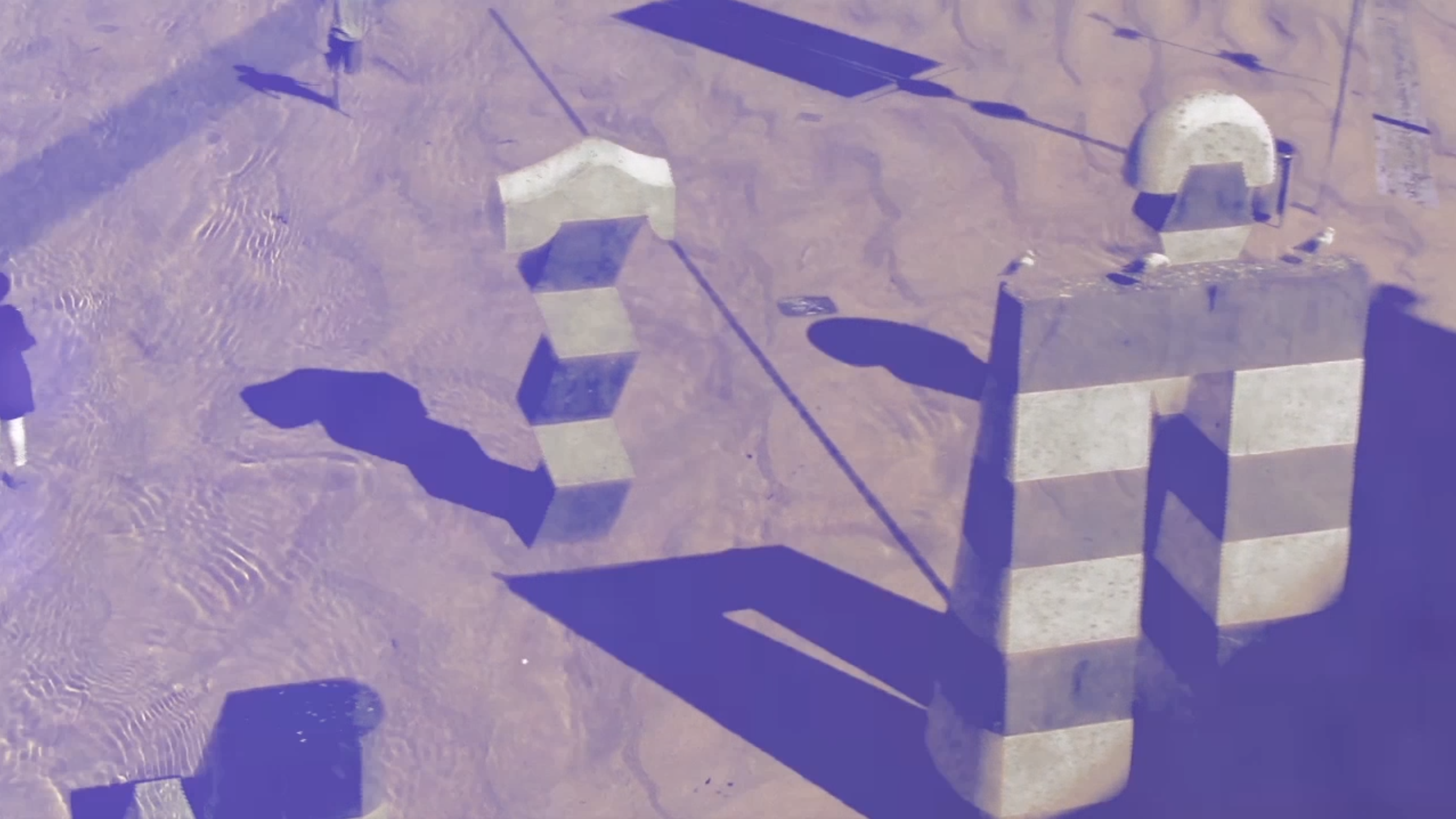 Hard Drive, 17m, 2020

Audio and video collaboration with Murray Collier
Hard Drive is a haphazard collage of sound and moving image sliced together with unsanctioned aesthetics and sonic stutters. Visually composed with photographs, iPhone recordings, saved images and outtakes from past projects that are textured with loud bursts and overlays.

These archives and manipulation allow a new relationship to be explored and presented, functioning away from their usual dormant position within a hard drive. Fast paced, disrupted and disparate semi-diaristic materials form a swooping, jarring experience elevated by the soundtrack.

Predominately constructed through samples, snippets of conversation and electronic equipment the audio component is a layered reverberation that provides new potentials for readings as well as a standing alone lo-fi experience, recorded in a home studio in Glasgow.

A richly textured film that does not shy away from swooping, jarring, peeling, beating and bouncing off, between and through the moving image and soundscape commissioned by Pop Mutations as part of their virtual festival.

Please contact for viewing.